Episode 190 – Firefly: Part 6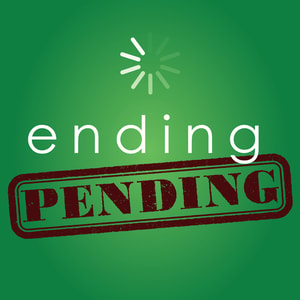 the continuity we crave!
Episode Notes
The word "bangers" keeps getting thrown around to describe these episodes. Let's discuss!
Joining us to discuss are Matt and Soren from the Good Neighbors podcast! We dive deep into "Trash" and "Message" as we laugh, cry, and try to find out what this show is trying to say.
Ending Pending is a part of Where They May Radio! For bonus content from this podcast as well as other shows on the network visit www.patreon.com/wtmradio and www.wheretheymay.com
Production provided by Bristol Pod Works - Make your podcast dreams come true at bristolpodworks.com