Episode 63 – Wonder Woman Pilot (With BJ and Mitu of the Pilot Podcast)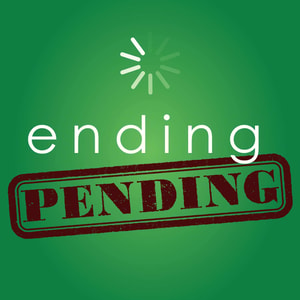 Headcanons and Disappearing Pants
Episode Notes
This show never made it to TV, and it's not hard to see why. What it has in Adrianne Palicki, it lacks in a coherent plot, good writing, and a basic understanding of the rule of law.
We are joined by BJ and Mitu from The Pilot Podcast. Follow them on twitter @thepilotpod to find out when new episodes will be released. You might even hear some Endy Pendy hosts in a future episode.
As always, Lunar Light Studio freaking rules. Go check out all the great podcasts they have to offer, and give a butt ton of money to their patreon at www.patreon.com/lunarlighthq.