Episode 97 – Entourage: Series Finale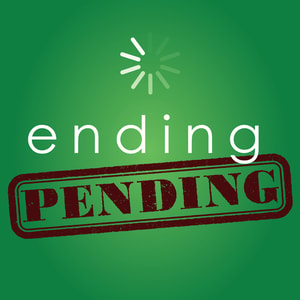 A show By Cis Hets...For Cis Hets
Episode Notes
This week we're covering... checks notes...
Entourage? Hm. That show definitely had more than one season. And it looks like we only watched...the final episode? Well that's a bit out of the ordinary.
At least the hosts are the same...hey!... now wait just a ding dong minute!
Check out more awesome podcasts at www.LunarLightStudio.com and donate to our network at www.patreon.com/LunarLightHQ.