Episode 112 – Thundercats: Part 5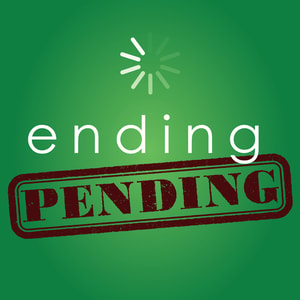 Andy hearts Matt Mercer
Episode Notes
Have you heard of Evin's meme? Pretty sure it doesn't exist.
It's time to act like Mumm-Ra and put the wraps on this season. We talk the troubled philosophy of the Thundercats, the inconsistency of the writing, and some guy with a penis on a zoom call
The Bird Kind Was Right.
Check out some excellent artists you can commission and admire at Trans Artist of the Day (@Trans_Artist)