Drunk Dragon Age: Redemption Part 2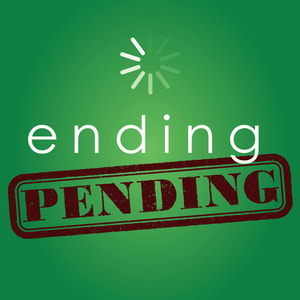 You've got questions! We've got more questions!
I know what you're thinking...how could this possibly be the FINAL episode of Drunk Dragon Age: Redemption?! Well we're sorry to say this is all we've got. We only spoke for 3 hours about this 50ish minute web series, and for that we apologize.
But this is a good one! We asked you for questions and you sure did ask them! Not necessily about Dragon Age: Redemption, but definitely about Dragon Age. SOO MUCH ABOUT DRAGON AGE. Ronnie writes these descriptions and he feels like he knows all there is to know about Dragon Age now. (dont @ me)
Thank you so much to our splendiferous podcast parents over at LunarLightStudio.com. Check them out now! And check out the patreon as well for some awesome bonus content: patreon.com/lunarlighthq.