Drunk Dragon Age: Redemption Part 1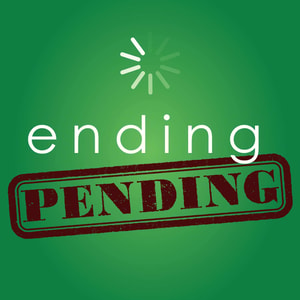 A Self Insert OC Journey
Are you ready for this? We dive deep into the world of Dragon Age to enjoy a tale of...people who don't really understand Dragon Age. I guess 'enjoy' is a big word.
Andy, Evin, Ronnie, and special guest Kim try to make sense of this 2011 web series starring Felicia Day and Doug Jones.
The costumes are foam, the title cards are expository, the blood is CG, and all of the nouns are confusing as all get out.
Special thanks to Kim for being our "Mage Level" Dragon Age expert to balance out Ronnie thinking this was Skyrim.
Also a special thanks to Lunar Light Studio. Our podcast parents are so proud of us...I mean...I hope...
Do we make you proud Lunar Light Studio?!