Episode 43 – Roar: Part 4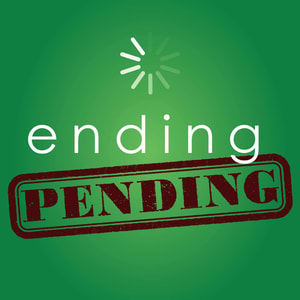 We close the fantasy tome on Roar
We say goodbye to Heath Ledger, Fergus, our good good baby druid king, and all the rest of the characters from Roar. We debate whether or not the show worked and give our pitches for Season 2!
We discuss the movies that these episodes remind us of and talk for a REAL LONG time about which Pokemon we would eat.
Special thanks to Lunar Light Studio for having us as a part of their tremendous podcast network!