Episode 143 – Teenage Bounty Hunters: Part 1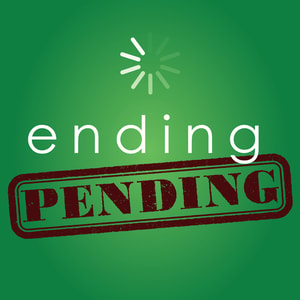 Twinning!
Episode Notes
We're bouncing back from the horror that was Generation X to bring you a super fun and charming 2020 Netflix show, Teenage Bounty Hunters. This show was recommended to us by the fine people over at The Flame Musical Podcast (@theflamemusical) and we're SO glad they brought it to our attention.
Drop your fro yo and come check it out!
We are a part of Where They May Radio! To learn more about our group and to donate to our show, please visit www.patreon.com/wtmradio
Production provided by Bristol Pod Works - Make your podcast dreams come true at bristolpodworks.com