Episode 72 – Moonlight: Part 3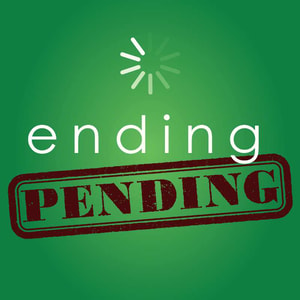 Let them eat BLOOD!
Moonlight Notes
Phew...everything is back to normal! Ronnie is back in love with a show and the French Revolution was about Vampire Hunting...verrry normal!
We chat about the Vampires of culture that we would most like to romance and we break down the flawed formula for this show. We also have a surprise special guest at the end of the episode.