Episode 84 – The Cape: Part 2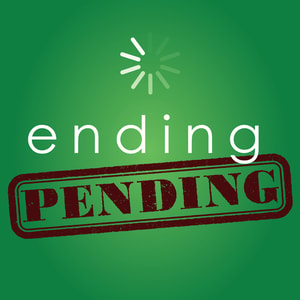 The Cape minus The Cape equals Better Show
Episode Notes
We delve deeper into the seedy crime underbelly of Palm City to learn more about "The Cape".
In this episode, Vince gets real nervous on a tight rope, a train robbery goes wrong in the most boring ways, and SUPER POWERS (almost).
Please check out www.LunarLightStudio.com to hear more awesome shows that we are lucky to share a network with. And if you like all of us collectively, consider donating to www.patreon.com/LunarLightHQ. You'll be glad ya did!