Episode 96 – Young Hercules: Part 3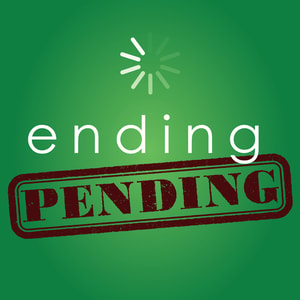 Sam Raimi Ripoffs
Episode Notes
We've got Mount Olympus! We've got characters from Broadway's Hadestown. We have the literal christian devil!
This show finally starts to find the pieces that make it good. Then they take a big old pegasus piss on those pieces and never put them together.
We connect the Spider-Man 3 dots and find a second LOTR Orc among this wild cast.
Check out more awesome podcasts at www.LunarLightStudio.com and donate to our network at www.patreon.com/LunarLightHQ.