Episode 79 – Powerless: Part 1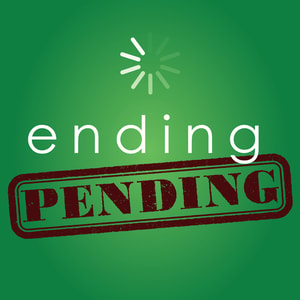 Show Me the Batman!
Episode Notes
It's time for a new show! And this time, we dive into this real life DC property about normal people in a super world, NBC's Powerless!
Join us as we discuss the wonder of Danny Pudi and the beautiful ignorance of Alan Tudyk. The dynamics in this show are just super. It's just missing a tiny bit of Batman.
Donate to www.patreon.com/LunarLightHQ to get access to awesome bonus content. We have a special pledge drive coming up very soon, so maybe hold your donations for then? IDK. Listen to more shows on www.LunarLightStudio.com.