Episode 162 – Young Hercules: Part 7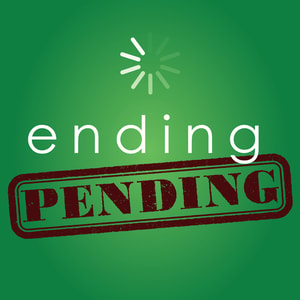 Where are they now?
Episode Notes
You guessed it! We've got more Young Hercules, and if you felt hopeful about last week's good slate of episodes, be prepared to be disappointed!
We've got a scary lizard giant eating the family dog, Prince Jason searching for slop and particular fetishes, and a trip down IMDB lane of YH actors.
We are a part of Where They May Radio! To learn more about our group and to donate to our show, please visit www.patreon.com/wtmradio
Production provided by Bristol Pod Works - Make your podcast dreams come true at bristolpodworks.com