Episode 85 – The Cape: Part 3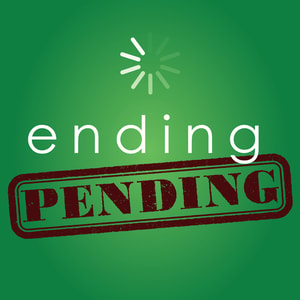 But what if show good?
Episode Notes
The Cape is back and this time, he's got some real paranormal activity on his hands!
Actually, no he definitely doesn't. Cuz this show is too scared to take risks! GIVE US MAGIC YOU COWARDS!
We are rejoined by Nate Treese of the podcast Satan and Rainbows. Check it out cuz it's real good!