Episode 44 – Rise: Part 1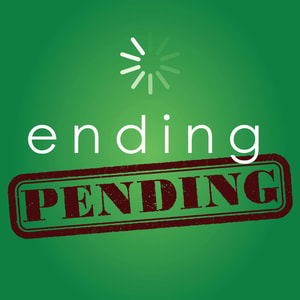 There's drama in the Drama Club!
We head back to high school as we cover NBC's Rise!
This show is based on Ronnie's High School Theatre Program and so you know he's excited about watching this show with friends. But how are Andy and Evin going to feel about this new show? Will they love it and make Ronnie happy? Or hate it and make him very sad.
And what about you? You don't want to make Ronnie sad do you? ...do you?