Episode 145 – Teenage Bounty Hunters: Part 3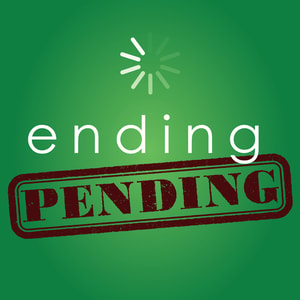 With Ellie and Leigh from The Flame!
Episode Notes
Y'all! This show. THIS SHOW! We haven't been this excited about a show in a long time. To celebrate we brought in the folks responsible for bringing it to our attention!
Ellie Brigida and Leigh Holmes Foster are the co-creators of "The Flame" a lesbian love story musical told through the medium of podcasting. They also host "Lez Hang Out", a podcast about lesbian experiences, representation, and culture.
Thanks to Ellie and Leigh for sharing this show and strategically joining us JUST when it starts getting gay!
We are a part of Where They May Radio! To learn more about our network and to donate to our show, please visit www.patreon.com/wtmradio
Production provided by Bristol Pod Works - Make your podcast dreams come true at bristolpodworks.com