Episode 59 – Wonderfalls: Part 2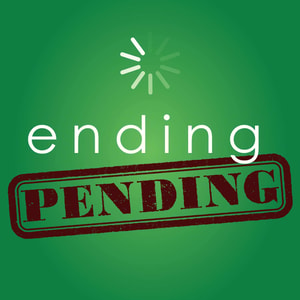 Mmm...Moist!
Episode Notes
The cakes are moist and so are the Lee Paces as we cover more Wonderfalls.
Ronnie is back to share his thoughts on the 2004 comedy, but not before he and Evin have to accept Andy's very upsetting bit into their heart. It goes to dark places.