Episode 83 – The Cape: Part 1 (With Nate Treese)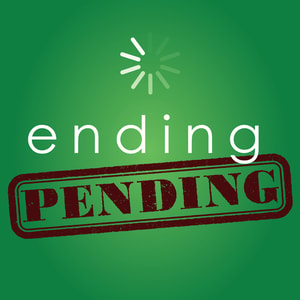 We totally ALL watched this show!
Episode Notes
It's a new show for Ending Pending and a new day in Palm City! The Cape has risen up with his faked death and his sewer carnie training regiment. He's boring and white and not very bright!
Nate Treese (the host of Satans and Rainbows) joins us to discuss his feelings on this 9 year old show both then and now.