Episode 70 – Moonlight: Part 1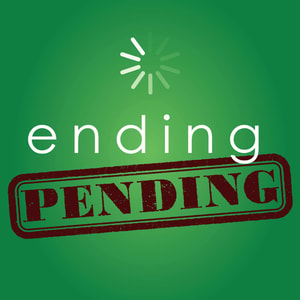 There's just too much that time cannot erase...
Horny, Sloppy Vampires!
The gang is back at it again with a fan suggested show: the 2007 CBS drama Moonlight.
This hardboiled detective story revolves around the world of vampires who pretend that they live in secret but really, everyone knows.
On this episode: Andy apologizes to Matthew Mercer Evin is horny for the tieflings Ronnie was energy vampired in middle school
Lunar Light Studio does for Ending Pending what Evanescence does for this show. Takes a good thing and makes it extremely good! Check them out now and donate to the patreon so you can suggest our next show!