Episode 45 –Rise: Part 2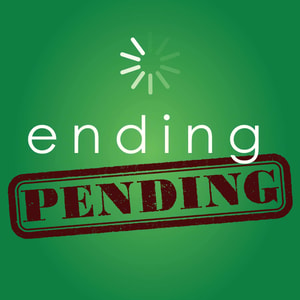 When you're living in Stanton You RISE UP!
For the second episode of our Rise watch, we all get a little punchy. This is a late watch and everyone is tired...so we proceeded to record our longest episode to date. We are good at this podcasting thing.
Listen for great things like:
Ronnie gets ready to get defensive. Evin just HATES Lou/Ted Moseby. Andy Solves the holiday cryptid sex riddle.
Thanks so much to one of our favorite podcast moms, Lillie Blue for sharing a bit of her knowledge about Spring Awakening. To hear more from Blue about musical theatre check out Tin Pan Diddly Doo.
And thanks to Lunar Light Studio for having us as a part of their very cool and very good network!