Episode 45 – Rise: Part 2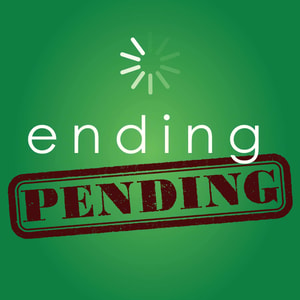 When you're living in Stanton You RISE UP!
For the second episode of our Rise watch, we all get a little punchy. This is a late watch and everyone is tired...so we proceeded to record our longest episode to date. We are good at this podcasting thing.
Listen for great things like:
Ronnie gets ready to get defensive. Evin just HATES Lou/Ted Moseby. Andy Solves the holiday cryptid sex riddle.