Episode 80 – Powerless: Part 2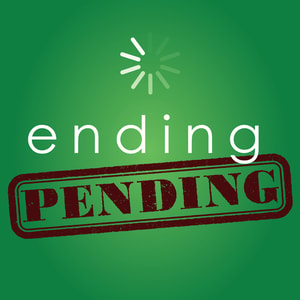 My boy, rubber Robin!
Episode Notes
We're thrown back into the world of DC Comics and this time, we get Batman (only kind of) and Robin (who was really just Van in a rubber torso) and the Riddler (well his henchmen).
Sooo...loosely in the world of DC. This show continues to be charming and fun and we love talking about it!