Episode 146 – Teenage Bounty Hunters: Part 4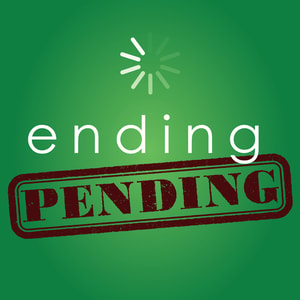 what the effin' eff netflix???
Episode Notes
Think, for a moment, about your favorite TV show. Think about the thrill of watching it for the first time. Think about what made it so special in your eyes. Think about how it makes you feel now remembering it. And then imagine a NEW show that makes your old tired favorite show look like Marvel's Inhumans. That's what Teenage Bounty Hunters is like.
Listen as we curse the ground Netflix walks on, praise the great Kathleen Jordan, and talk about this expertly crafted show.
We are a part of Where They May Radio! To learn more about our group and to donate to our show, please visit www.patreon.com/wtmradio
Production provided by Bristol Pod Works - Make your podcast dreams come true at bristolpodworks.com