Episode 100 – Ending Pending LIVE!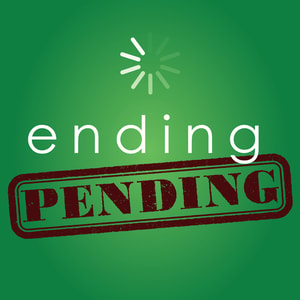 It's the quarantine zoom you've all been waiting for!
Episode Notes
We made it! 100 episodes of Ending Pending! So how do we celebrate? With a group of you! The amazing fans who have made this journey possible! And we repay that honor by doing what we always do, talk about our selves and pat ourselves on the back so hard we cause a minor earthquake.
Thanks again to everyone who joined us. And of course, thank you to Lunar Light Studio.
Check out more awesome podcasts at www.LunarLightStudio.com and donate to our network at www.patreon.com/LunarLightHQ.