Episode 61 – Wonderfalls: Part 3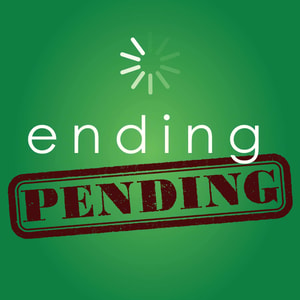 Game of Thrones Spoilers Abound!
Episode Notes
Spoiler Warning! For Game of Thrones. I mean also Wonderfalls I guess, but to a much larger degree Game of Thrones...don't ask me why.
We create our Ending Pending Avengers before we spend time fantasizing about TWO Lee Paces'. We talk about what it means to be a good person and why it's so hard to deal with all these people who aren't. Then...more Game of Thrones spoilers.