Episode 51 –Cryptids of Constantine (with Alex Flanigan)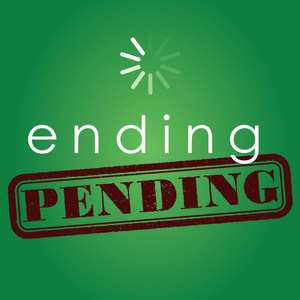 The Cryptid Keeper helps us keep track of all these cryptids!
From coblynau to kuchisake onna to random demons, Constantine is chock full of monsters, folklore, and cryptids. How could we possible learn about all these creatures and keep track of them?!
We are proud to welcome Alex Flanigan of The Cryptid Keeper podcast to help us make sense of all these good, good mythical friends. Alex gives us all the background on the cryptids of constantine, the cryptid that is John Constantine himself, and the cryptid that is Keanu Reeves.
Thank you so much to our podcast family, Lunar Light Studio! They're just the best. Go check them out and donate to our patreon!