Ending Pending Year in Review - 2018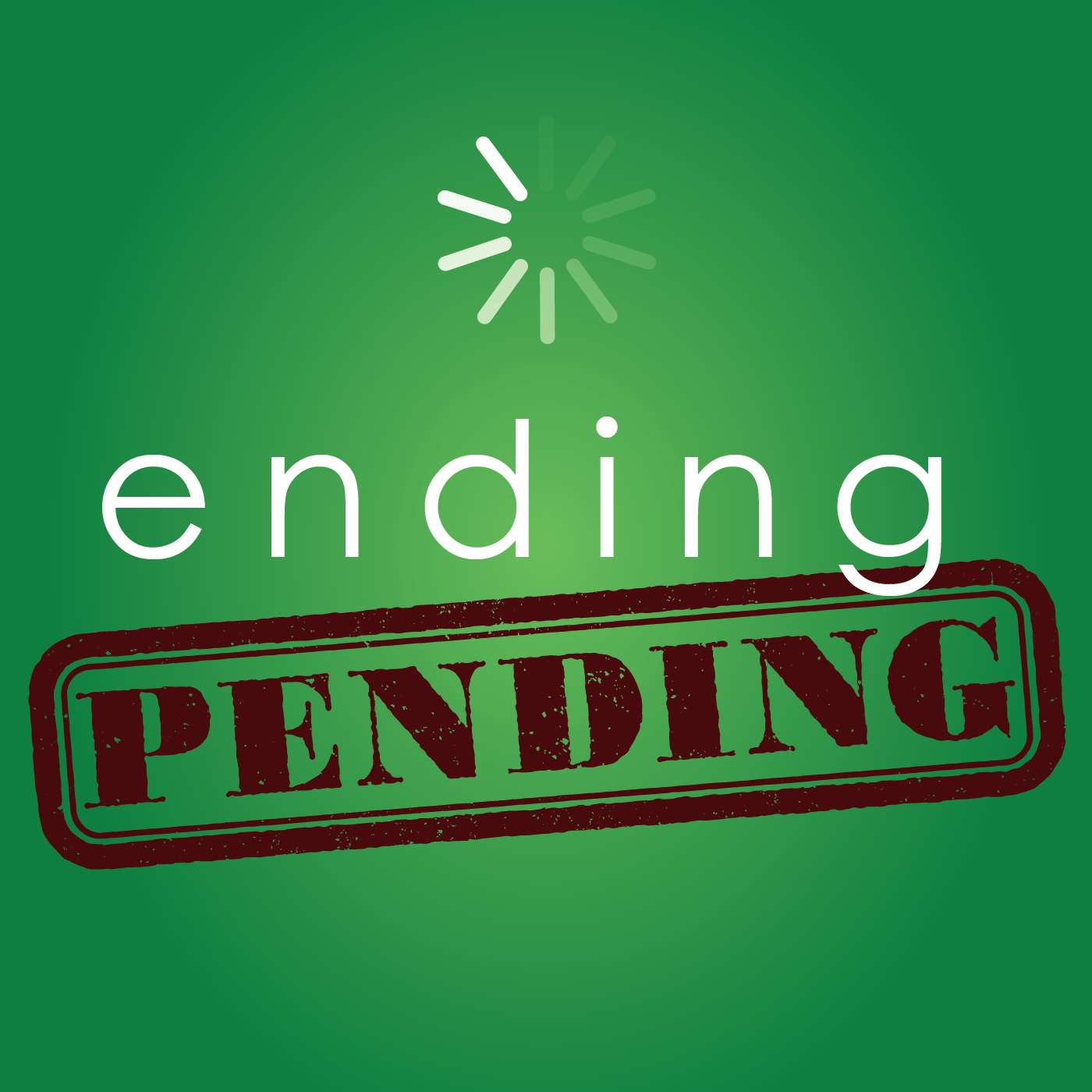 We look back so we can keep moving forward
It's time to take a look back at the long and storied history of Ending Pending. From "The River" to "Rise", we talk about the good and the bad of what we've watched. We reflect on how we felt at the time and if we feel differently now.
Do we still love Kings? Is Dresden Files still the pits? Will Andy and Evin come around on Selfie? (no)
Listen to know more!
As always, check out LunarLightStudio.com for more podcasts like ours. We're so happy to be a part of this super cool network!