Episode 49 – Constantine: Part 2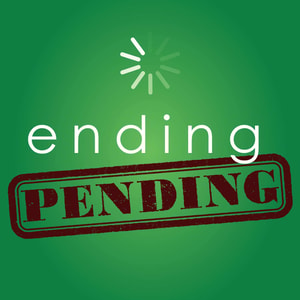 The Emotionally Brutal Episodes!
Hope you've been lifting weights, because these episodes get heavy!
Our good, good magic boy, Johnnie Connie is back and ready to get his ass handed to him in basically every episode. He gets punched and sleep powdered and locked up and he still makes it home in time for tea! Just make sure the fruit you're serving up with that tea isn't flesh pears!
Thank you so much to Lunar Light Studio for having us as part of their network. Check out their patreon if you want to support our show and the rest of the wonderful shows they have to offer!