Episode 46 – Rise: Part 3 (With Ellie Desautels!)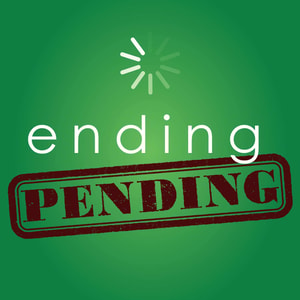 Rise Star Ellie Desautels stops by with some insight
We continue discussing 'Rise' as we're joined by actor Ellie Desautels to give us some behind the scenes info.
We're still feeling really good about this show! Even Evin is high on it!
We end off by talking about our "Lou", the teacher that made the most difference in our life.