Episode 105 – Still Star-Crossed: Part 1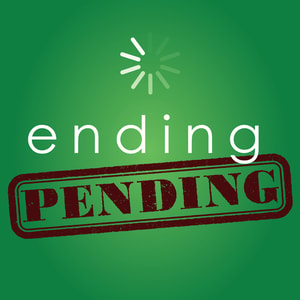 Shakespeare's been around for a WHILE!
Episode Notes
Join us as we cover a new show, the sequel to Romeo and Juliet: ABC's 2017 drama Still Star-Crossed. Passion are high, Friar Laurence has a new boss, and there's not nearly enough Mercutio (there's never enough Mercutio)
Check out more awesome podcasts at www.LunarLightStudio.com and donate to our network at www.patreon.com/LunarLightHQ.