Episode 91 – Tuca & Bertie: Part 4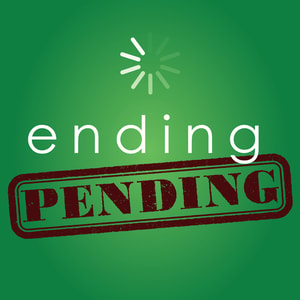 It's an average show..HOO HOO! Just Kidding! It's quite wonderful!
Episode Notes
We bid a very sad farewell to the beautiful and wonderful Tuca & Bertie. These last two episodes were a real emotional gut punch, yet still so funny at the same time! How do they do this?!
We discuss the unique animation styles, the prospect of an Ending Pending Wrestling podcast, and some terrific (?) new Endy Pendy characters!
Check out the Where They May Radio patreon at www.patreon.com/wtmradio.