Episode 81 –Powerless: Part 3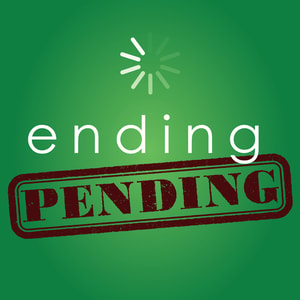 The HAUNTED Episode
Episode Notes
It's a spooky, scary Halloween episode! Half of our audio is haunted but we're not afraid! We're bringing it to you anyway!
We chat about the shining moments of Powerless and the less glorious jokes and morals that just came up flat.
Plus we talk about how you can get some teeth*! Check out www.patreon.com/lunarlighthq for more details.
*Who knows about these teeth...