Episode 42 – Roar: Part 3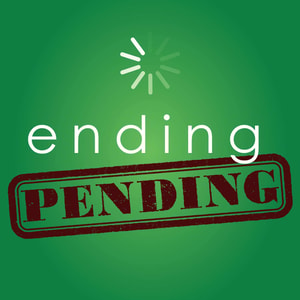 We're back and better than ever with our new episode covering the not so great parts of Heath Ledger's Roar. On this episode, we talk about how Fergus is no longer cool, Connor playing spear catch with a god, and a very good website made by very good German friends.
This is our first episode as a part of a new podcast family! Special thanks to Lunar Light Studio for having us as a part of their network. To learn more, and to hear more of their podcasts, visit LunarLightStudio.com.