Episode 148 – My Brother, My Brother & Me: Part 2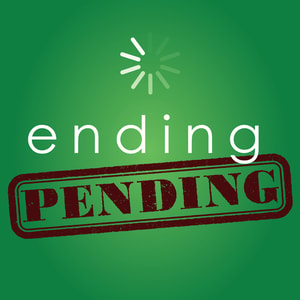 he abandoned his boy!
Episode Notes
We crawl back to the Mcelroys on our eight legs of justice to cover more of their podcast based TV Show. And we have one question for you...what's your vibe on Johnny Knoxville?
We are a part of Where They May Radio! To learn more about our group and to donate to our show, please visit www.patreon.com/wtmradio
Production provided by Bristol Pod Works - Make your podcast dreams come true at bristolpodworks.com