Episode 107 – Still Star-Crossed: Part 3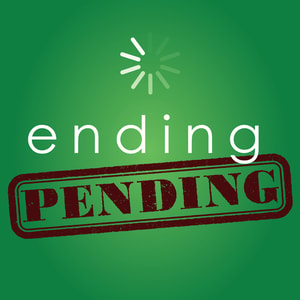 So virgins DON'T get to ride unicorns???
Episode Notes
We wrap up our discussion about the William Shakespeare adaptation Still Star-Crossed. And it's Still Bad-Bad! We talk about super unnecessary monastery trips, super unnecessary sexism, and a super unnecessary show!
Check out more awesome podcasts at the Where They May Radio patreon at www.patreon.com/wtmradio.