Episode 110 – Thundercats: Part 3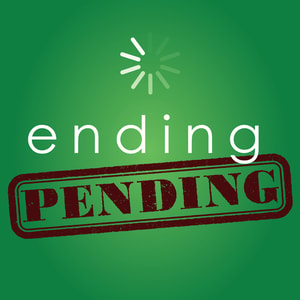 The Love Triangle You've Been W̶a̶i̶t̶i̶n̶g̶ ̶F̶o̶r̶ Actively Dreading
Episode Notes
For the Milwaukee Freedom Fund click here For the gofundme operated by Jacob Blake's mother click here
We've got more 5 more episodes of "Lion-O's a Bad King"...wait no...it's actually called Thundercats but you can excuse me for getting that mixed up.
On this episode we:
Lament the love triangle no one asked for
Shit on the divine right of kings
Wonder aloud...why are we cheering for these cats?!?!