Episode 65 –Clone High: Part 2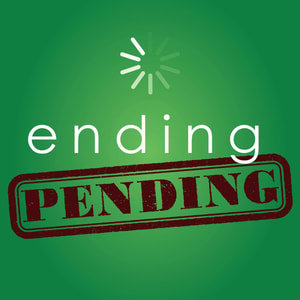 Combatively Positive
Episode Notes
Tensions are high...Clone High!
There is controversy brewing over our most recent Clone High episodes. Someone actually agrees with Ronnie!
We pick who would be good clones to star on Clone High and share some pressing information with our younger selves.
Please love Lunar Light Studio as much as we do. They're not like desperate, but who doesn't like to be loved? Also, be sure to love them enough to give them lots of money at www.patreon.com/lunarlighhq.