Episode 69 – Clone High: Part 4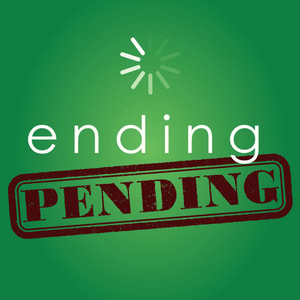 The Sex Number Makeover
NICE NICE NICE NICE NICE
We made it Folks! All the way to episode 69. And to celebrate, we do the only thing truly representative of the sex number...we talk earnestly about our introductions to sex as a concept and discuss its affect on our youth.
We also do a makeover song bit many times. Andy and Evin are negative like the whole time and don't appreciate fine comedy or art. Ronnie is petty and writes these descriptions.
WE LESS THAN THREE LUNAR LIGHT STUDIO. GIVE THEM YOUR MONEY ON PATREON!