Episode 187 – Firefly: Part 3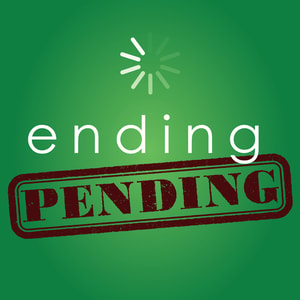 Episode Notes
Time for more Firefly on our Firefly show about Firefly!
We are joined by the illustrious Nate Treese of the Satan and Rainbows podcast to discuss "Safe" and "Our Mrs. Reynolds", our dream cult society, the stars of Firefly and maybe a bit of Murder She Wrote.
Follow Nate on twitter @thenatezone and check out the new season of Satan and Rainbows on your preferred podcatcher.
Ending Pending is a part of Where They May Radio! For bonus content from this podcast as well as other shows on the network visit www.patreon.com/wtmradio and www.wheretheymay.com
Production provided by Bristol Pod Works - Make your podcast dreams come true at bristolpodworks.com