Episode 64 – Clone High: Part 1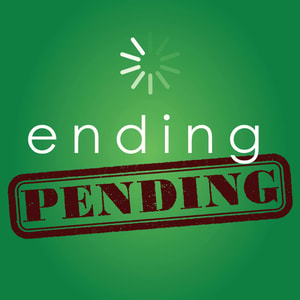 Only 2000s Kids Will Remember
Episode Notes
It's Nostalgia O' Clock!
We kick off our watch of the 2003 Lord and Miller animated series, Clone High. This is the most MTV thing ever!
We talk for a long time about early 2000s Nickelodeon before talking about Clone High for a few seconds and then talk for a long time about the Jackass Cinematic Universe.
Shouts to Lunar Light Studio for enabling us to do this stupid show. Give your life savings to their patreon.