Episode 168 – Carnival Row: Part 1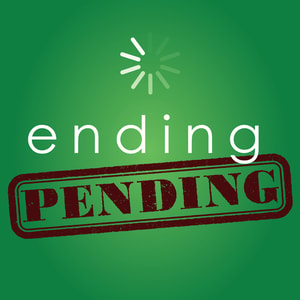 Orlando Bloom is hot and sad!
Episode Notes
New Show Alert! We try out our best cockney accents and dust off our framed Mr. Tumnus photos, to get ready for Amazon Prime's Carnival Row.
Orlando Bloom! Cara Delevingne! Fairies! Fauns! Centaurs! Allegories! Watch along with us!
We are a part of Where They May Radio! To learn more about our group and to donate to our show, please visit www.patreon.com/wtmradio
Production provided by Bristol Pod Works - Make your podcast dreams come true at bristolpodworks.com