Episode 93 – Pending Paladins with Paladin Jim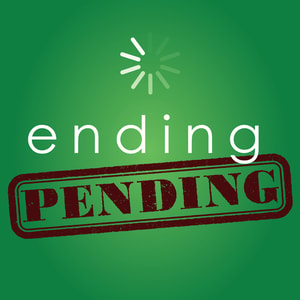 Crio is the Baby Yoda of The Quest
Episode Notes
Andy and Ronnie sit down with Paladin Jim from Season 1 of ABC's The Quest. We chat about Jim literally predicting the Disney Plus acquisition, his hopes for the young paladins of the future, and what it was like to see a bare naked Castle Sanctum.
For all the hot goss about Season 2 of the Quest, follow Jim on twitter @JimTheLibrarian.
Check out more awesome podcasts at www.LunarLightStudio.com and donate to our network at www.patreon.com/LunarLightHQ.