Episode 139 – Zach Stone is Gonna Be Famous: Part 1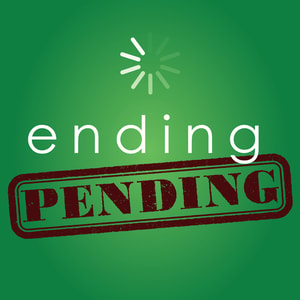 With Special Guest Em!
Episode Notes
That Bo Burnham is so hot right now! Did you think we wouldn't try to capitalize on that good, good SEO? Bo Burnham, Bo Burnham, Bo Bunham!
We are joined by the ever insightful Em of the Filling in the Blanks podcast to help us understand what exactly we watched and why it was so good! Big thanks to this very special guest!
Follow Em on Twitter (@emilyemsmurfy) and follow her podcast (@FillingPodcast) too!
BoBurnham
We are a part of Where They May Radio! To learn more about our group and to donate to our show, please visit www.patreon.com/wtmradio
Production provided by Bristol Pod Works - Make your podcast dreams come true at bristolpodworks.com