Pop Culture Presentations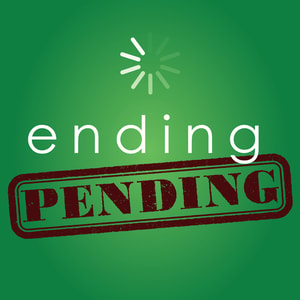 Basically a Patreon Commercial!
Episode Notes
Were here to present some recommendations to you, our amazing listeners, for what we've been enjoying and what we're looking forward to. Comics, books, tv, and more!
If you like this sort of thing, you can receive it every month by becoming a patreon subscriber. We are a part of the Where They May Radio family and we would just love it if you would join us. Check it out at www.patreon.com/wtmradio.
Production provided by Bristol Pod Works - Make your podcast dreams come true at bristolpodworks.com