Episode 129 – I Am Not Okay with This: Part 3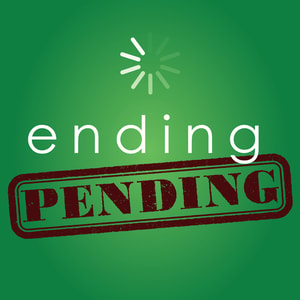 No Fake Outs Here!
Episode Notes
Holy piss! Holy frickin piss! Did you see the ending of I Am Not Okay with This?! Okay. Well if you HAVEN'T watched the ending...STOP READING THIS, and definitely don't listen to this episode! Go spend some time watching I Am Not Okay with This. Then rejoin us. SERIOUSLY.
What's your favorite love song?
Special thanks to Dallas and loxleylocksmith for suggesting this show, to pizza llama for fueling our Andy, and to Where They May Radio for being the coolest. Check out www.patreon.com/wtmradio to learn more and donate!
Production provided by Bristol Pod Works - Make your podcast dreams come true at bristolpodworks.com