Episode 178 – Crusoe: Part 4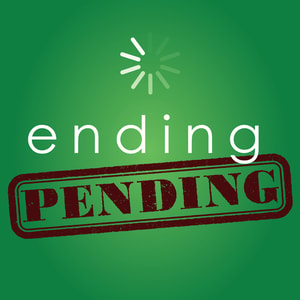 "Your not my REAL dad, Sean Bean!"
Episode Notes
The Pending Pod Hosts wrap up the mess that is Crusoe with some conflicting opinions. Crusoe and Friday are inexplicably straight. Sean Bean is a fake dad. Sam Neill feels remorse. And we are happy to move onto the next show.
We are a part of Where They May Radio! To learn more about our group and to donate to our show, please visit www.patreon.com/wtmradio
Production provided by Bristol Pod Works - Make your podcast dreams come true at bristolpodworks.com