Episode 173 – Lovecraft Country: Part 2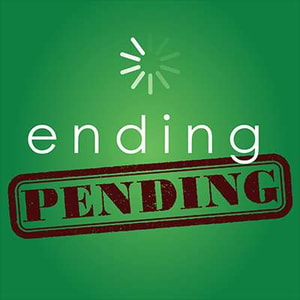 can't metaphor when i'm this scared!
Episode Notes
Val and JV are back to discuss more Lovecraft Country and we have some MIXED OPINIONS! There's some genuinely good storytelling, scary non-traditional horror, and incredibly problematic moments. We try our best to break it down but there is just so much here!
Follow JV and Val on twitter @redblaquegolden and @heyvalpetrone
We are a part of Where They May Radio! To learn more about our group and to donate to our show, please visit www.patreon.com/wtmradio
Production provided by Bristol Pod Works - Make your podcast dreams come true at bristolpodworks.com