Episode 53 –The Black Donnellys: Part 2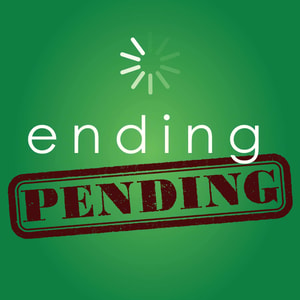 Money makes the Donnellys go 'round
Let Joey Ice Cream lead you through The Black Donnellys, a magical tale of four multiplicity looking boys with similar names!
We talk about our perfect themed bars, the growing political drama of the show, and how Kevin is a perfect child who's never done anything wrong! (This is a lie perpetrated by the Andy council)
Thank you so much to Lunar Light Studio for being just THE BEST! Follow more shows on lunarlightstudio.com and get in on our patreon at patreon.com/LunarLightHQ.