Episode 103 – The Witcher: Part 3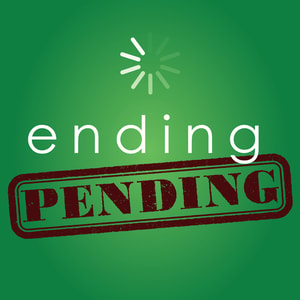 Jaskier sings a song!
Episode Notes
These episodes of Poland's The Witcher are a real roller coaster! Such good lines and relationships and villains! Also a wild amount of bad costumes, racist characters, and superfluous full frontal nudity. Still none from Gerry though!
Check out more awesome podcasts at www.LunarLightStudio.com and donate to our network at www.patreon.com/LunarLightHQ.