Episode 88 – Tuca & Bertie: Part 1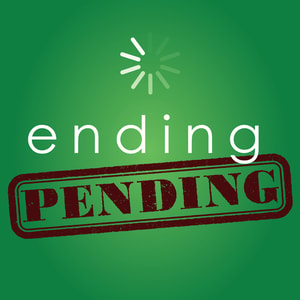 So absurd and way too real
Episode Notes
It's not everyday you meet a plant lady with human breasts. Unless you live in the world of Tuca & Bertie that is. Then you see lots of human breasts where you usually wouldn't.
We can't even begin to explain to you the wonderful wild world that this show exists in, so we got some help! We're joined by Mitu from The Pilot Podcast to break down what we watched and why it's not coming back.
The Pilot Podcast covers the pilot episodes of TV shows and answers the question "Should I watch this?" They'll be covering lots more shows in 2020 so keep an eye out.
As always, give all of your disposable income to www.patreon.com/LunarLightHQ so you can get access to all of kinds of great content from Ending Pending and other shows that live on www.LunarLightStudio.com.