Episode 99 – Tuca & Bertie...Again! (with Addison and Alex)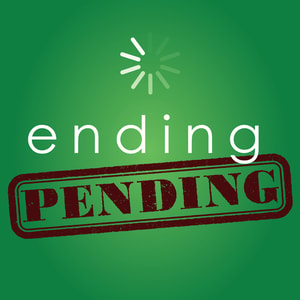 Getting Real with Those Long Furbies
Episode Notes
CW: Sexual Assault, Sexual Harassment
We've got 99 problems, and they're all podcasts! Wait did I say "problems"? I meant "wonderful opportunities to connect with our brilliant audience"!
On this our almost centennial episode, we are doing a bit of a retrospective. We are joined by Addison Peacock and Alex Flanigan of The Cryptid Keeper to take a look back at Tuca & Bertie. We have a real fun time, but we also get really deep and emotional about our lives and what this show means to us. So basically, it's just like Tuca and Bertie: so many laughs mixed with really poignant moments.
Check out more awesome podcasts at www.LunarLightStudio.com and donate to our network at www.patreon.com/LunarLightHQ.